Welcome!
A reed organ (often referred to as a pump organ) is a unique instrument that used to be found in many homes, churches, schools and many other places where people gathered whenever music was required. Over the past 100 years, the majority of these organs have not been maintained properly and have become less appreciated - except by those who know the music and vast array of tones they can create. I happen to be one of those who enjoy the hobby of restoring these old instruments back to their former glory, and playing them.
Choose the links in the Restorations section to see what I call the "Picture Diaries" of the organs I have restored. If restoring is something you might want to try, perhaps there will be pictures to help you through your restoration as many organs have a lot in common.
For most updated news and videos, see the social media links below.
Current Restorations
The "Big" Bell Restoration Project
Restoration (Complete)
This is a picture story of an old and very large reed organ made by W. Bell & Co. The instrument was made in Guelph, Ontarion around 1892. It came to my care in the summer of 2019, and the restoration began in the summer of 2020.
Everything about it is BIG...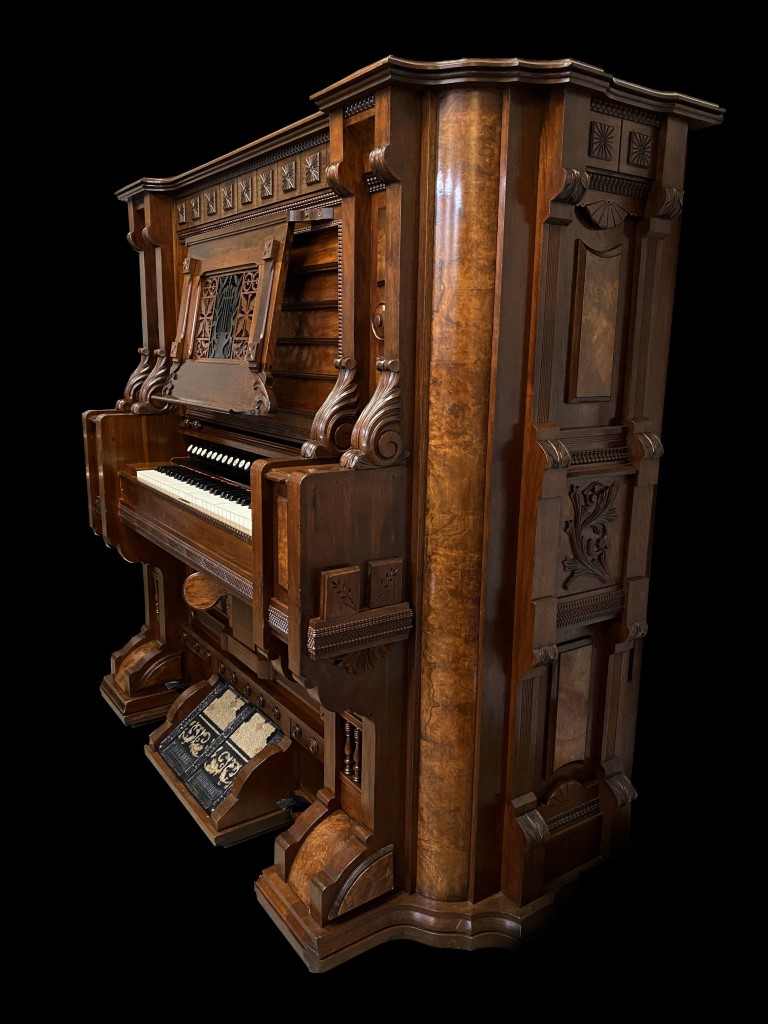 The Chr. Winther Reed Organ Rebuild - COMPLETED!
This 36 stop organ was dead on arrival at my garage, broken into shards and bits, all nicely together in boxes and bags. I decided that it would be best if it would circumvent the Bell restoration, for immediate, emergency repair. It is unlike anything I have attempted yet...
For the full story, click here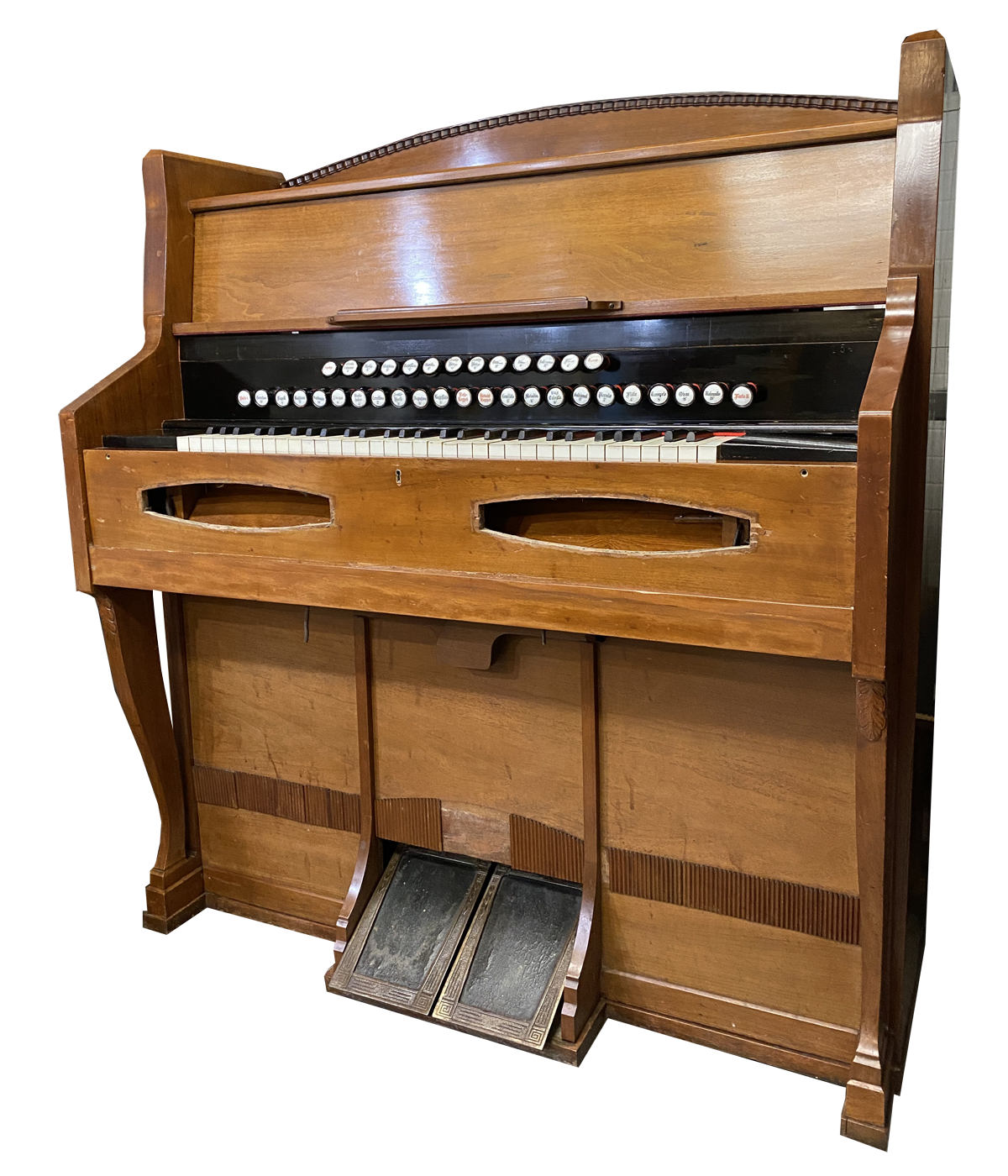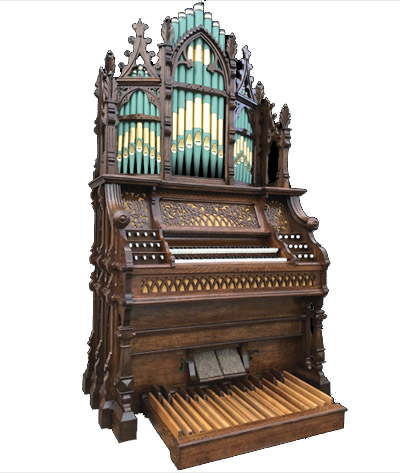 Restoring Reed Organs
Restoring reed organs is a great and rewarding hobby. If you have an understanding of simple machinery with valves and levers, then you can probably restore a reed organ. Some instruments are easy, some can be incredibly difficult or impossibly without a little experience. There are many 'pitfalls' and common errors that a first time restorer will encounter - this is why I suggest to read the document in the restoration link on the Reed Organ Society website first, then dig in!
Follow me on:
Over 5 Million Video Views!
The Reed Organ Society
I am a member of the Reed Organ Society, an International Organization dedicated to the preservation and promotion of reed organs. If you are a reed organ enthusiast, I suggest you join, the ROS Quarterly alone is worth the minimal yearly dues.

The sounds of reed organs